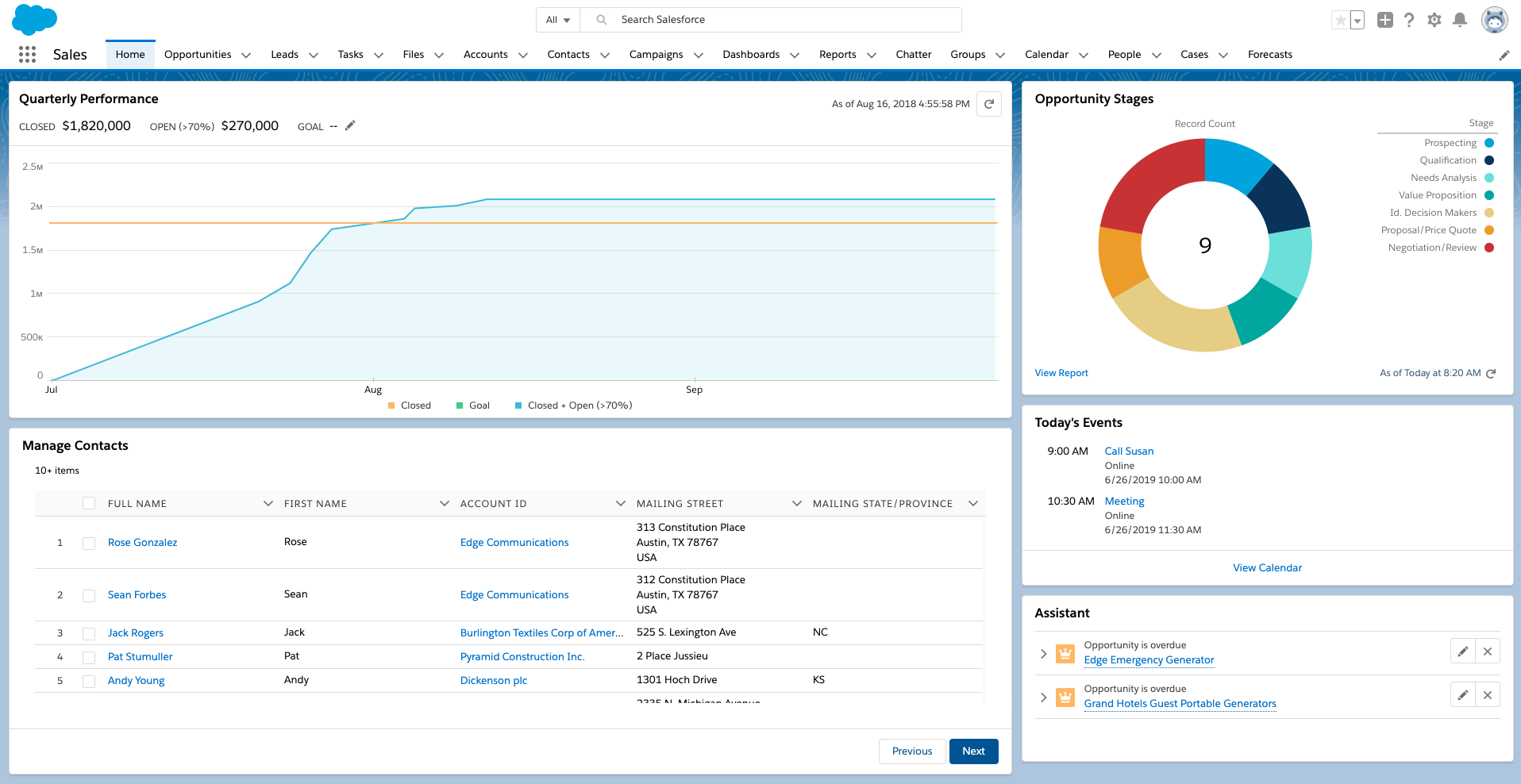 Specializing in quality products and
outstanding customer service.
QUALITY
From the code to the user experience a quality product is our number one priority.
CUSTOMER SERVICE
Contact us to speak directly to the experts who developed your product.
AUTOMATION
Automation is used in all levels of our development process to ensure quality.
App Exchange Products
Our products are available ONLY on the Salesforce App Exchange to ensure the industry standards for security are met.
View Our Products
Questions about our products or services?